Getting Here
Three days ago, we made it here in one piece.
Our driver picked us up at 4:45am, and Michael installed the carseat into the Lincoln MKX. We were on our way, assuming Kai would continue to sleep. Wrong. He stood up the whole time…guess he was as excited as we were for VACATION.
If you ever have a toddler and you are waiting for your flight at Boston Logan Airport, you should check out the Kidport. Kai met another boy who was also 17 months old, and they played for about a half an hour before our flight.
Our Flight
Since we flew on Delta, our flight departed at 8:30am to its hub, the Hartsfield–Jackson Atlanta International Airport. Of course, with minutes to landing the aircraft Kai decides to fall asleep. So Michael carried Kai to our gate. Upon scanning our tickets to board, Kai wakes up from his nap. He then stays awake until we have 16 minutes to land in Mexico City.
Upon landing we had to go through Customs, which took a really long time. Kai ends up waking up the entire time, and From Mexico City, we had to check in with AeroMexico after picking up our large suitcases and putting them back on the belt for the connection.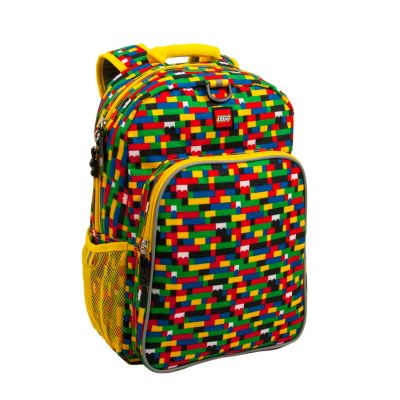 In the Aeropuerto Internacional de la Ciudad de México (Mexico City International Airport), we got Starbucks sandwiches. Boy, were they good! They had really tasty options with a Mexican flair. Kai loved the everything. We also had enough money on our Starbucks card, so we didn't even have to use our credit card.
Ixtapa, Mexico
Upon landing in Ixtapa, we grabbed our checked luggage and proceeded to search for the Club Med transportation to the resort. The folks here are very helpful and the taxi drivers directed us to the lady who wrote us a slip. The three of us and a couple who was on the same flight as us all shared an SUV taxi to the resort.
We were greeted by some friendly faces when we arrived to Club Med Ixtapa, and we checked in without a hitch.
More sunsets and adventures to come!